Welcome to a more secure workplace
As our client, you get Sweden's most asked for business alarm systems, together with our full commitment.
We assist you with everything from installation and connection to our dedicated alarm centre with 24-hour monitoring, service and correct action. We are always there for you.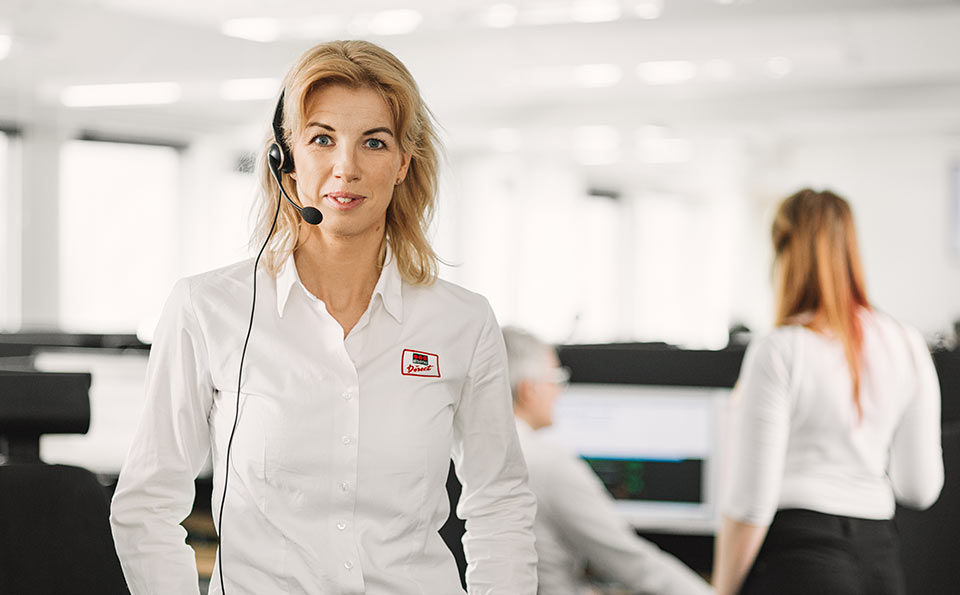 You have individual needs. We offer individual solutions
Regardless of your line of business, we have the right security solution. Each system is based on standardized solutions, but combinations vary depending on what's required. That's why we can offer a wide range of qualified services at very reasonable prices, suited to every company – from the one-man office to corporations with nationwide representation.
How we protect your business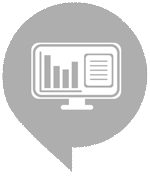 My Pages
The client portal My Pages is simply at the core of everything we do. Here you can overview most of the functions of your security system, get access to quick support look through your activity log, see your invoice history and much more.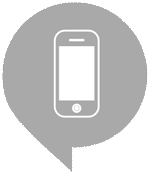 App
In our app you can look at live video footage from your cameras, control your alarms, follow visitor statistics right on your phone display and much more.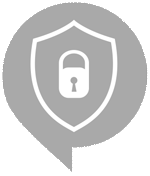 Theft and Burglary
Securitas Direct can offer customised intrusion alarms for all kinds of premises and areas. The well known Securitas Direct sticker alone works as a deterrent.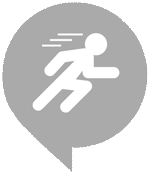 Threats and Assaults
A monitored security solution will substantially increase personnel safety – and should there be an incident, your security officer and the Police will receive instant information.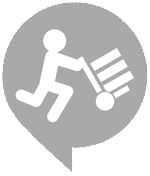 Shrinkage
Large sums disappear without a trace from Swedish companies, every day. A strategically placed camera, connected to our alarm centre, can save your company big money.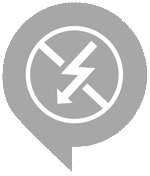 Dependability
Daily operations must be safe and dependable. Machines simply can't stop, refrigerators can't break down and so on. A detector reacting on stoppage will minimise your damage.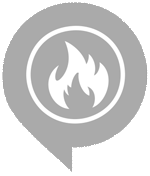 Fire
If not stopped in time, fire consumes everything in its way. It's potentially fatal and brings great economic loss. A professional fire alarm system makes all the difference.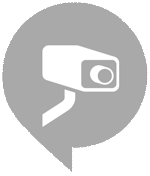 Camera Services
Cameras are superior when it comes to securing employees and property. Our camera service Observer Direct gives you quick and accurate real-time information when something happens.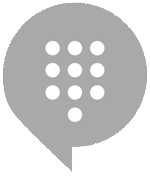 Become a client
Becoming a client with Securitas Direct is easy. No matter if you lack a security solution altogether or if you have an existing alarm system and want to convert to ours. We are here for you, from our first contact.
More than just a business alarm
As a client with Securitas Direct, you get so much more than just a business alarm. From our first contact with you we guarantee supreme service, and we always include a number of services to your business security solution.
And don't forget – you can call us for support around-the-clock.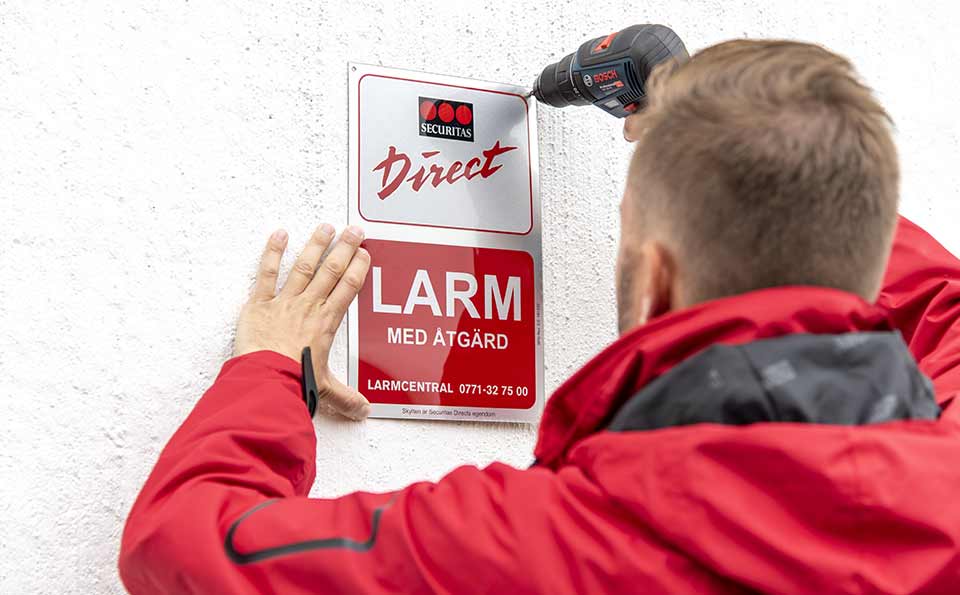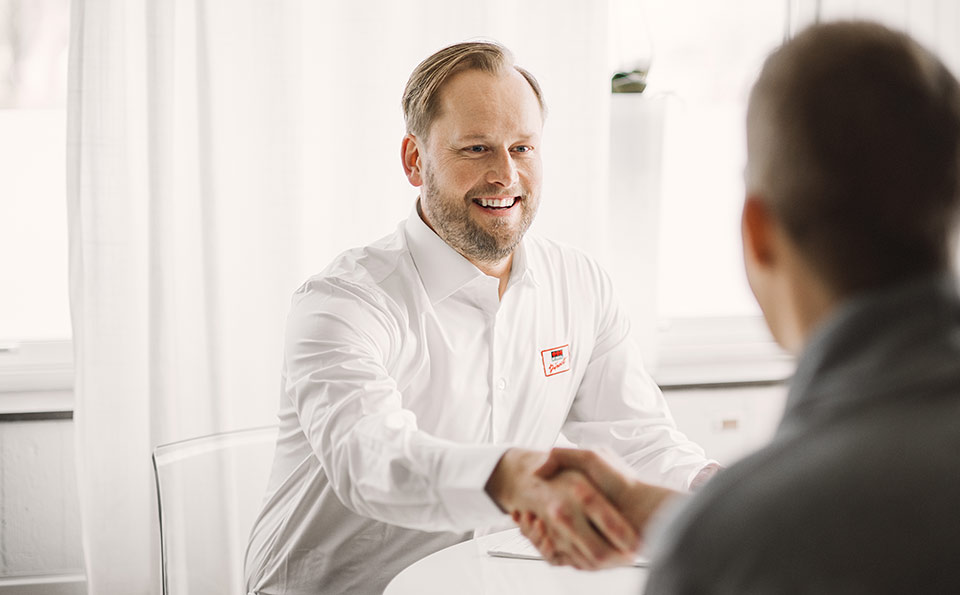 Top 10 reasons to choose Securitas Direct
Security on your terms
Free advice
Local presence
Free security officer callouts
We are there for you, all the way
Dedicated alarm centre
Support around-the-clock
Simple budgeting
Material warranty
My Pages
Sweden's most popular business security solution
For over 25 years, Securitas Direct has been supplying the professional market with security services. Today, we are the market leader, with 70,000 business customers all over Sweden and steadily growing by 30 new clients every day.
Our corporate headquarters and our very own alarm centre are located in Linköping. Through our vast chain of professional partners we are represented all over Sweden for sales, installation, service and consultation. Securitas Direct is part of the Verisure corporate group, with more than 1.6 million private and business customers in 13 countries. Read more on verisure.com.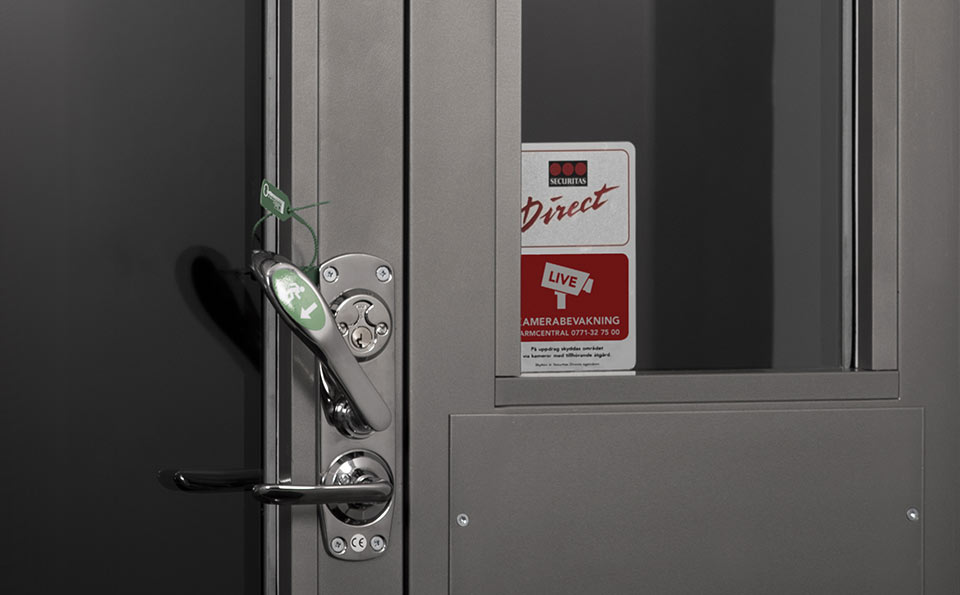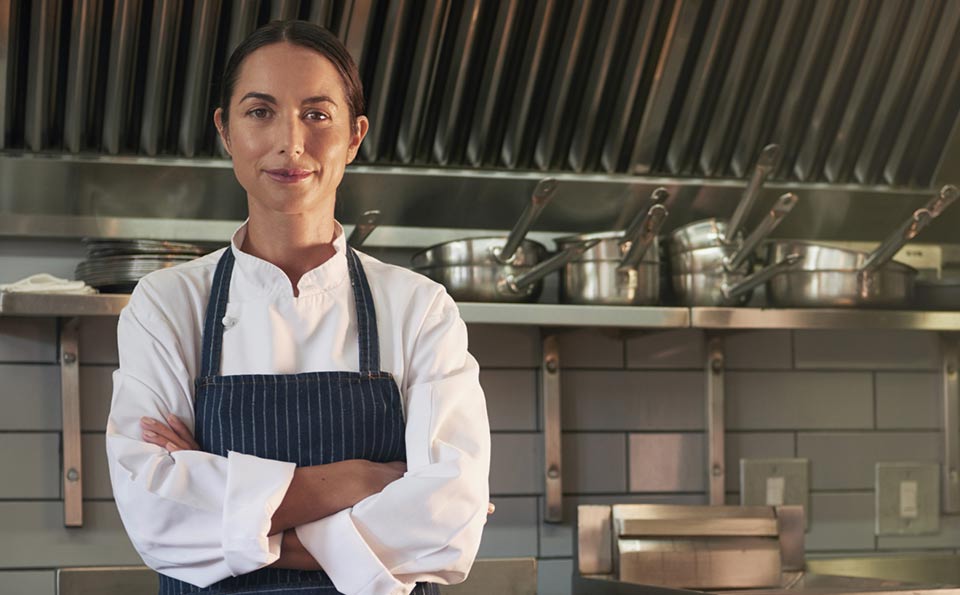 Clients with nationwide representation
Securitas Direct's team for clients with nationwide representation specialises in corporations that are represented nationwide. This team helps you adapt, coordinate and realise security solutions that meet your company's demands, expectations and needs.
Who is regarded a major client?
In general, retail chains and large companies or organisations who operate all over Sweden or the Nordic countries are regarded as major clients. As a major client, your main contact with Securitas Direct will be our team for clients with nationwide representation. If you have any questions regarding this, you are always more than welcome to contact us – we are here to help you.